The Contractor Directory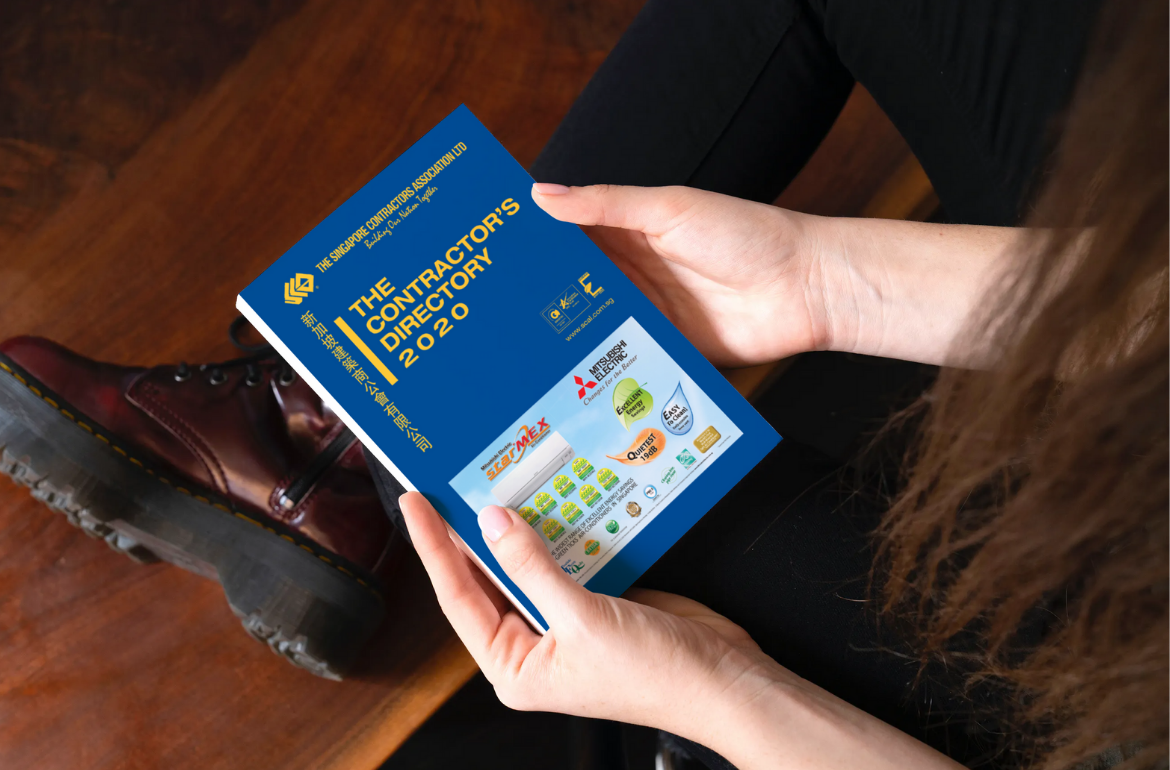 *picture shown for illustration only
The Contractor's Directory published by SCAL has always been a trusted source of ready reference for industry, government and other stakeholders. The directory is circulated widely in Singapore and overseas. It consolidates and organises full listings of all SCAL members, overseas contractors, useful trade names, products and services available in the industry as well as interesting updates concerning the construction sector. 
 
---
The Contractor Newsletter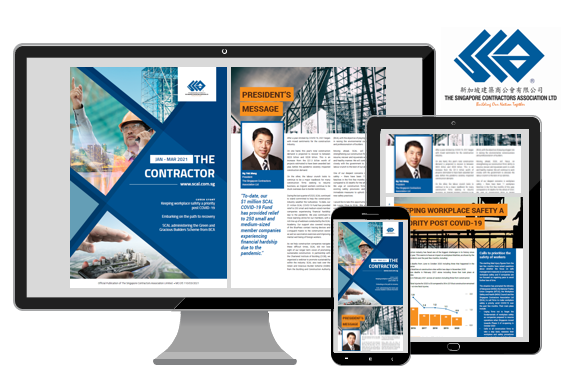 *picture shown for illustration only
The Contractor Newsletter, a quarterly publication provides an overview of the association's events, delivering insights for the local construction industry.
With more than 3500 copies distributed quarterly, your advertisements will achieve maximum exposure with the right target audience.
 

Secure Your Advertisement Space!