The Voice Of Singapore's Construction Industry Since 1937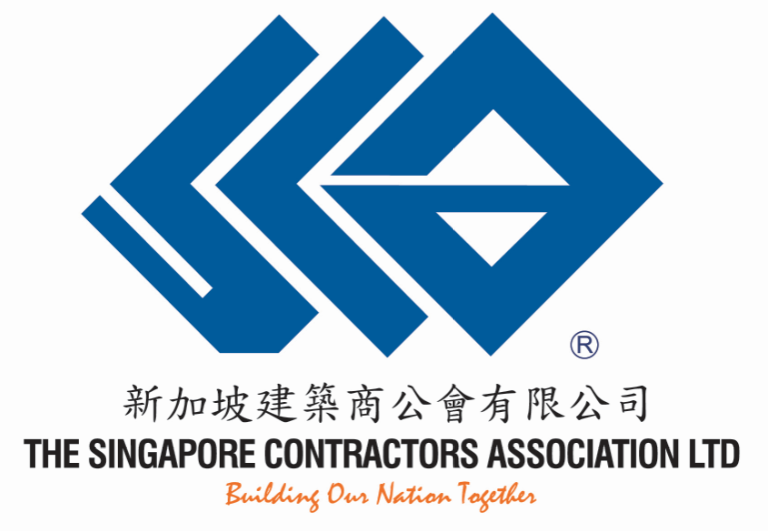 The Singapore Contractors Association Limited (SCAL) is a not-for-profit organisation representing more than 3,000 construction firms and allied businesses in Singapore. Founded by the Contractors, for the Contractors, SCAL has played a pivotal role in being the voice of the construction industry in Singapore.




---
Be Part of Over 3,000 Construction Firms and Allied Businesses
SCAL is backed by reputable organisations and represented in numerous policy-making committees of government and professional bodies. SCAL at present have five categories of membership as follows:

Find out how to be part of SCAL's network.
 
---
What's In At SCAL
---


Serving The Construction Industry Needs
SCAL has established 4 subsidiaries to better serve the construction industry.